About US

Since 2006, we has been providing professional products and services to RC model enthusiasts. Our commitment to professionalism, timeliness, and high product quality has earned us the trust and recognition of many players in the industry.

To better serve our customers worldwide, we have launched arrishobby.com in 2014. This new platform offers more comprehensive and professional products in different languages, as well as a variety of delivery and payment methods. We aim to provide our customers with the best possible shopping experience.

Our product range covers a diverse range of fields, including RC models, photography equipment, outdoor gear, sports gear, health products, and more. Our belief and theme is to promote sunshine, health, and fun. We hope that our products, particularly our RC models, can bring sunshine to your life, protect your health with our heated clothing and other parts, and provide you with endless fun and excitement.

At ARRISHOBBY.COM, we strive to provide our customers with the highest quality products and services. We are committed to continuously improving and expanding our product offerings to better meet the needs of RC model enthusiasts and other customers around the world.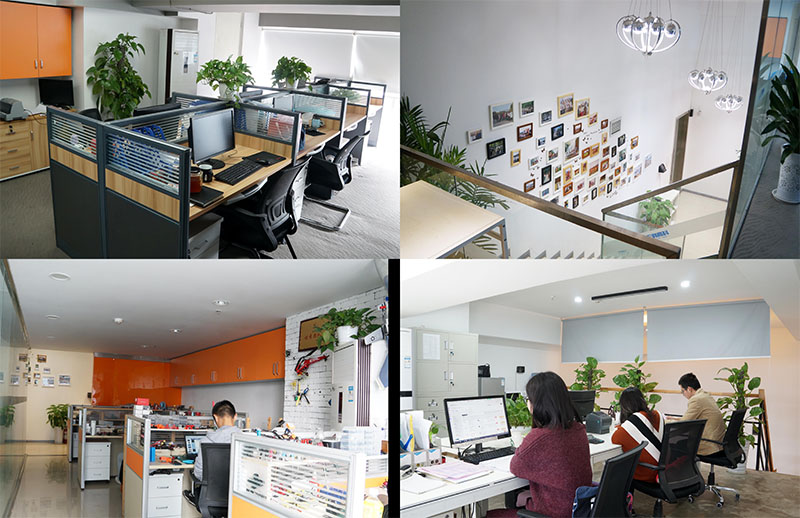 Working Enviroments
We have a dedicated sales team, technical team, and warehousing team, all working together to ensure that we provide our customers with the best possible products and services.

Our sales team is committed to providing excellent customer service, answering questions, and helping customers find the products that best meet their needs. They are knowledgeable about our products and are always available to provide assistance.

Our technical team is not only responsible for developing and improving our products but also providing customized services to our customers. They have extensive knowledge and expertise in a variety of areas, including industry applications for unmanned aerial vehicles (UAVs), carbon fiber material processing, and more.

With their specialized skills and experience, our technical team can work closely with customers to develop customized solutions that meet their specific needs. Whether it's creating a specialized drone for a particular industry application or producing precision carbon fiber components, we are committed to providing our customers with high-quality, customized services that meet their unique requirements.

Our warehousing team ensures that our products are stored and handled properly, so that they are always in top condition when they reach our customers. They are also responsible for managing inventory levels and ensuring that we always have the products that our customers need in stock.

We are proud to have such a dedicated and professional team, and we believe that their expertise and commitment are what sets us apart from our competitors.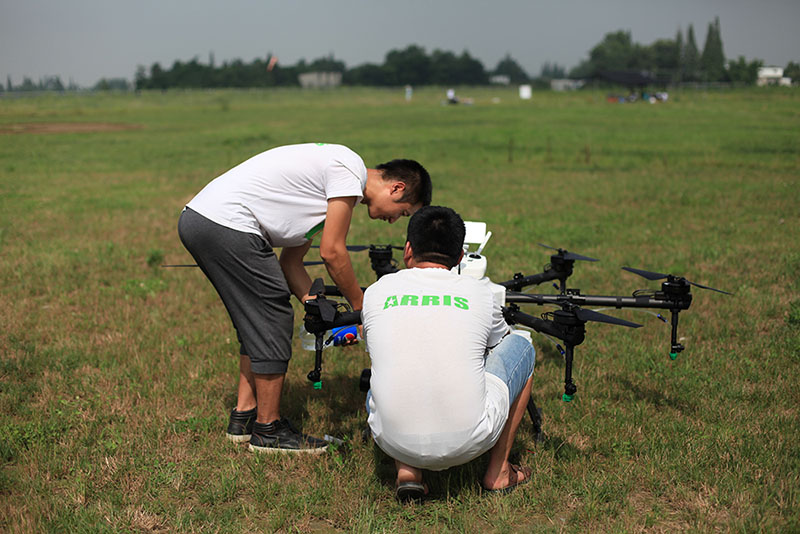 Test the Agriculture Spraying Drones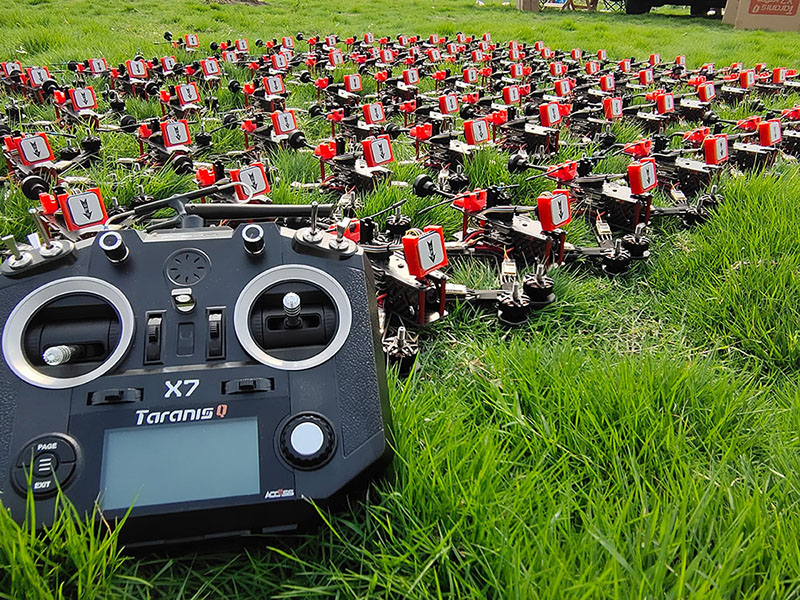 Test the Fpv Racing Drones

We are a young and dynamic team that is dedicated to our profession and passionate about what we do. Our team members are highly motivated and committed to providing the best possible products and services to our customers.

Our youthful energy and enthusiasm are reflected in everything we do, from the quality of our products to the level of customer service we provide. We are constantly striving to innovate and improve, and we are always eager to learn from our customers and each other.

We believe that our youthfulness, professionalism, and passion are what make us stand out from the competition. Our team members bring a fresh perspective and a can-do attitude to every project, and we are always looking for new and innovative ways to improve our products and services.

Whether you are a longtime customer or just discovering our company for the first time, we hope that you will see our youthful energy, professionalism, and passion reflected in everything we do. We are excited to continue growing and improving, and we look forward to serving you for many years to come.